Pale blue bow lantern – Perfect harmony children's bedroom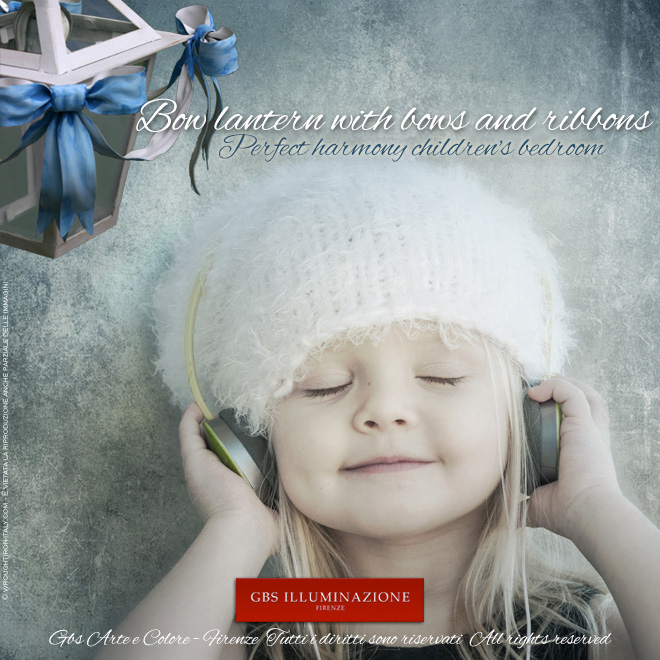 With GBS' lanterns your children's room reaches complete harmony. Just choose the colour of the ribbon and bow to match the colours of the walls, bed and table so your bedroom will finally be perfect, unique and personalised!  In the picture: Pale blue bow lantern with bows and ribbons on the chain and on the outside of the lantern. White lantern with antiqued tempera finish.  GBS' wrought iron lanterns.
GBS FIRENZE. Very high hand-crafted quality.  Designed and produced in Florence.
Ogni articolo di GBS è su misura e può essere personalizzato nei colori, misure, numero luci. Come si acquista una lampada GBS? Nei negozi di arredamento autorizzati o direttamente on line.
Nelle zone in cui non sono stati selezionati punti vendita con i giusti requisiti, GBS collabora direttamente con gli arredatori e gli architetti ed ha la possibilità di vendere direttamente ai privati che ne facciano richiesta. In questo caso si può ordinare per email, per telefono o con una visita concordata presso la sede produttiva a Firenze. La consegna è a domicilio con corriere. Tempo di produzione medio: 20 giorni dalla conferma dell'ordine.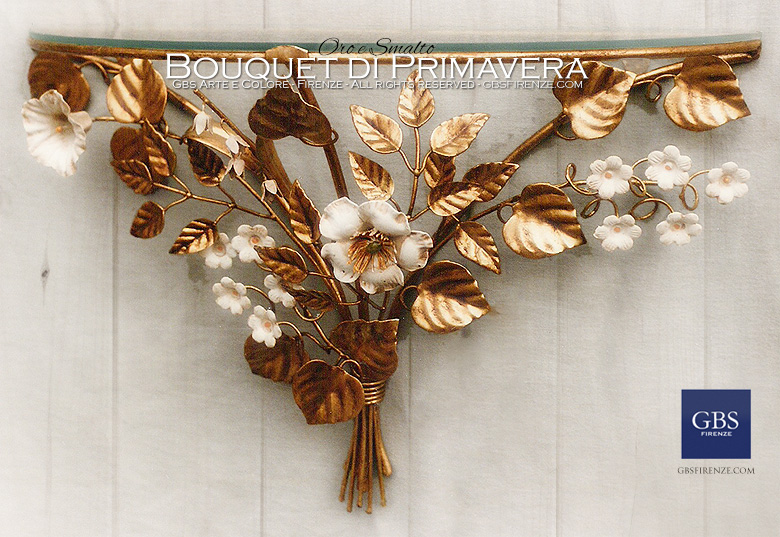 Ogni lampada originale GBS può essere coordinata alle collezioni di GBS CASA (Tavoli, Sedie, Letti, Baldacchini, Etagere, Mensole, Accessori per il bagno...)