GRACE, IRREGULAR BEAUTY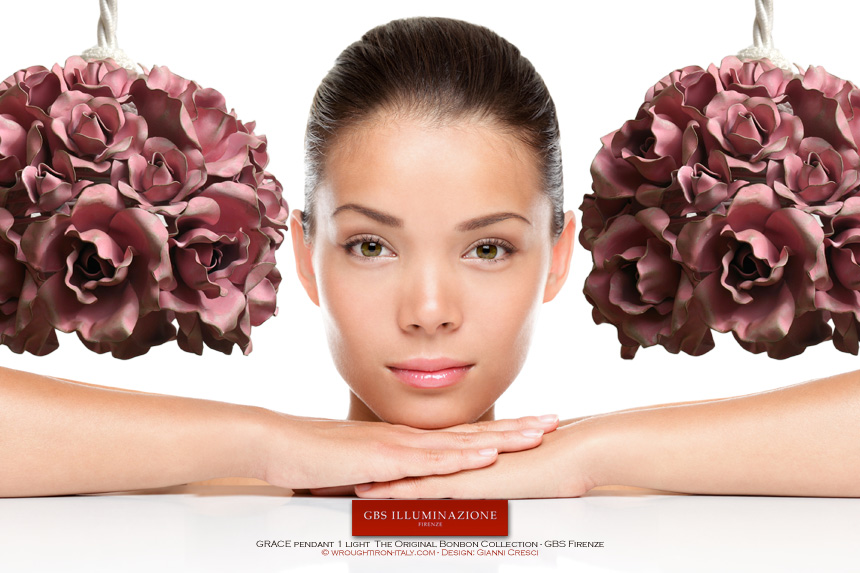 GRACE WITH CHAINS OR SILK CORDS, WITH SUBTLE OR BRIGHT COLORS, IN GLAZED TEMPERA OR ENAMEL, IN RAG-ROLLED TEMPERA OR MATT ENAMEL, WHITE, BLACK OR COLORFUL, A LAMP THAT IS ROMANTIC OR LIVELY, ELEGANT OR EXTRAVAGANT, AS A BEDROOM DECORATION OR TO ILLUMINATE A KITCHEN TABLE OR COOKTOP, AS A CEILING LAMP OR WALL SCONCE, WITH A DIRECTIONAL LIGHT SOURCE OR SOFT, DIFFUSED LIGHT. CLASSIC OR CUSTOM-MADE, WITH THE COLOURS OF THE COLLECTION OR COORDINATED WITH THE DECOR. GRACE IS IRREGULAR, ALWAYS SLIGHTLY DIFFERENT AND UNIQUE, WHICH IS WHAT MAKES IT SO BEAUTIFUL AND HARD TO IMITATE.
Grace, wrought iron pendant, 1 Light. Made in Italy. Design: Gianni Cresci
Follow GBS Lighting's board Pendant Lights on Pinterest.


Ogni articolo di GBS è su misura e può essere personalizzato nei colori, misure, numero luci. Come si acquista una lampada GBS? Nei negozi di arredamento autorizzati o direttamente on line.
Nelle zone in cui non sono stati selezionati punti vendita con i giusti requisiti, GBS collabora direttamente con gli arredatori e gli architetti ed ha la possibilità di vendere direttamente ai privati che ne facciano richiesta. In questo caso si può ordinare per email, per telefono o con una visita concordata presso la sede produttiva a Firenze. La consegna è a domicilio con corriere. Tempo di produzione medio: 20 giorni dalla conferma dell'ordine.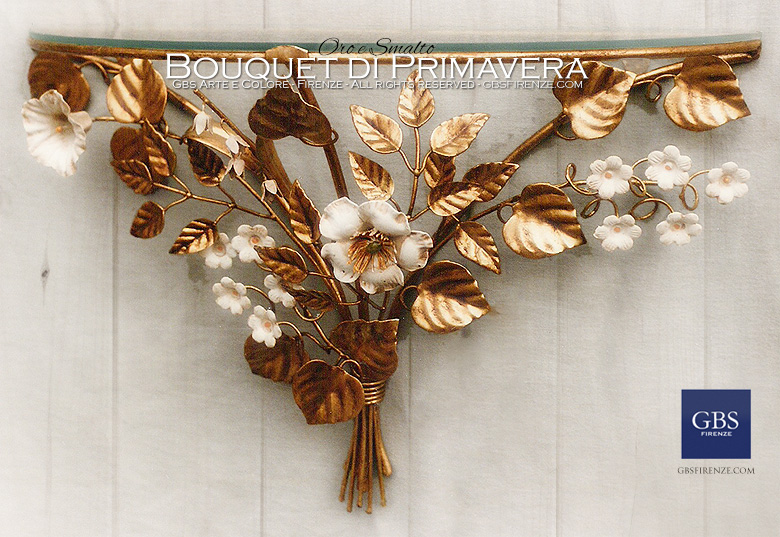 Ogni lampada originale GBS può essere coordinata alle collezioni di GBS CASA (Tavoli, Sedie, Letti, Baldacchini, Etagere, Mensole, Accessori per il bagno...)