The idea is to supply pieces of furniture and lamps embodying a taste which will not be affected by ephemeral fashion trends.
I lampadari creati da Gbs si distinguono per la qualità delle finiture, per i dettagli curati con amore, per uno stile elegante e inconfondibile. Sono oggetti classici e preziosi, pensati e realizzati con l'attenzione del vero artigiano.

GBS. Arte e Colore – Lampadari in ferro battuto
Artistic hand made and hand painted wrought iron chandeliers.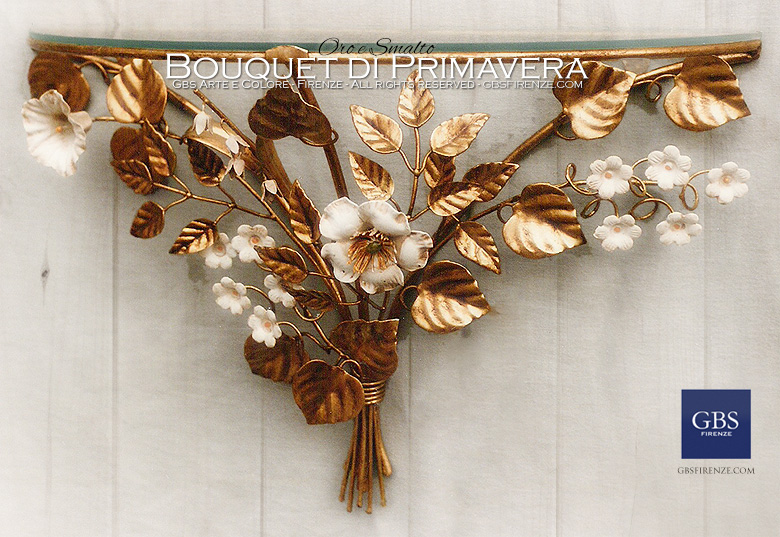 Ogni lampada originale GBS può essere coordinata alle collezioni di GBS CASA (Tavoli, Sedie, Letti, Baldacchini, Etagere, Mensole, Accessori per il bagno...)